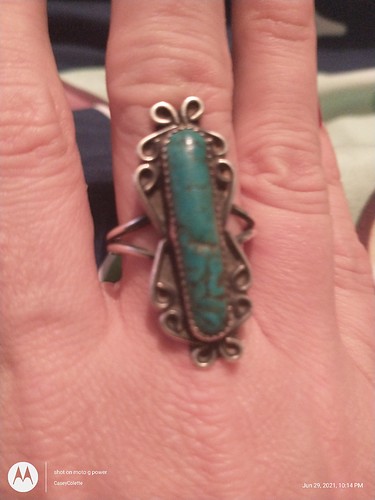 Grandmother died ten years ago. I have wore this ring everyday. I have never had it cleaned. I feel naked without it on my hand. Inasmuch : I wear it to work constantly. I work in an expensive part of Birmingham.
I have been floored by comments recently about this ring. Many comments from strangers, clustered, I've worn it for years noone has ever batted an eye until recently.
It has no markings on the flip side, but someone said I needed to find out it's origins and have it cleaned bc it could be extremely valuable. To me it is, because it's all I have left of my grandmother. I'm just wondering if it's value is enough to warrant getting it insured.