She's been "Cher'ed" before, but since it's her 75th birthday and I couldn't resist the pun…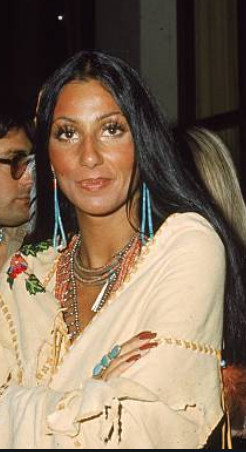 I don't think I have seen Joan Baez on this list. She wears a lot of silver jewelry and this looks like sand cast cuff with turquoise and coral. Like Bob Dylan she recently celebrated birthday # 80.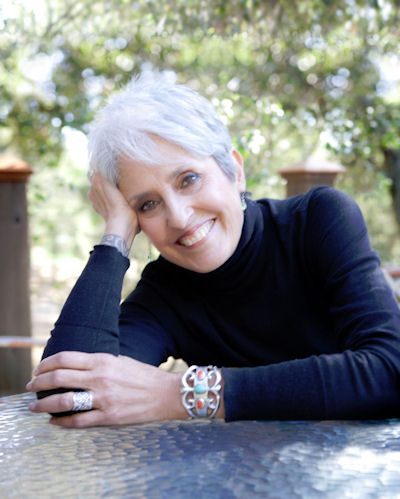 He's on the cover of this month's Cowboys & Indians magazine.
I like these old ones…
Dennis Weaver (age 29), Column South, 1953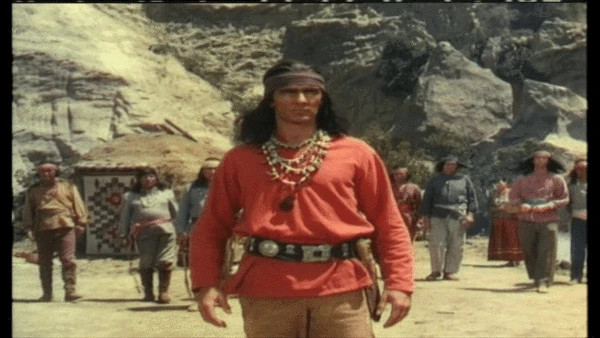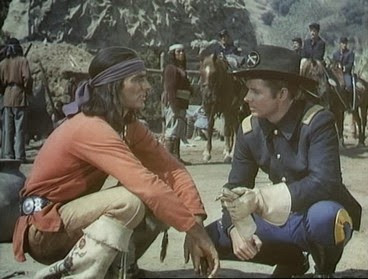 Freddy Fender, 1988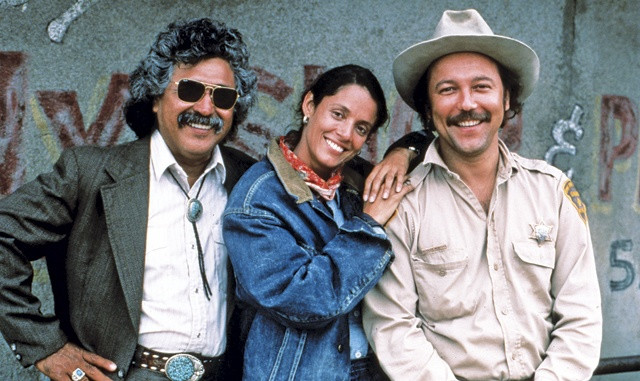 I love this movie

Yep, Redford should have directed more films.