Asian origins would be my guess. Not Native American.
This ring looks to have some age, the turquoise is real. Lots of local manufacturers will do custom work. Is the diamond real? Also, how did you come about the piece?
Also, what is the mark in front of the .925, looks like a cl?
Hi Jason, thanks for your help, it's difficult to read what is before the 925. I still have to get the diamond checked out, I believe it is real from some tests I've done, but not I'm not positive until I bring it in. I came across the ring and a set of 4 snuff boxes I have posted on here as well at a buffalo exchange store, someone sold a collection to them so I'm just trying to find out some info on the items.
that hallmark is going to be the key, when you take it to a jeweler to get the diamond tested they will have a diamond loupe and will give you an idea of what the mark is.
I copied your photo and did some editing. I think it is a crescent moon and an R, indicating it is from the Relios Inc, the company of Carolyn Pollack jewelry, southwestern production jewelry sold on QVC.
More info here: R and crescent moon | Native American Jewelry Tips This info is from 2014.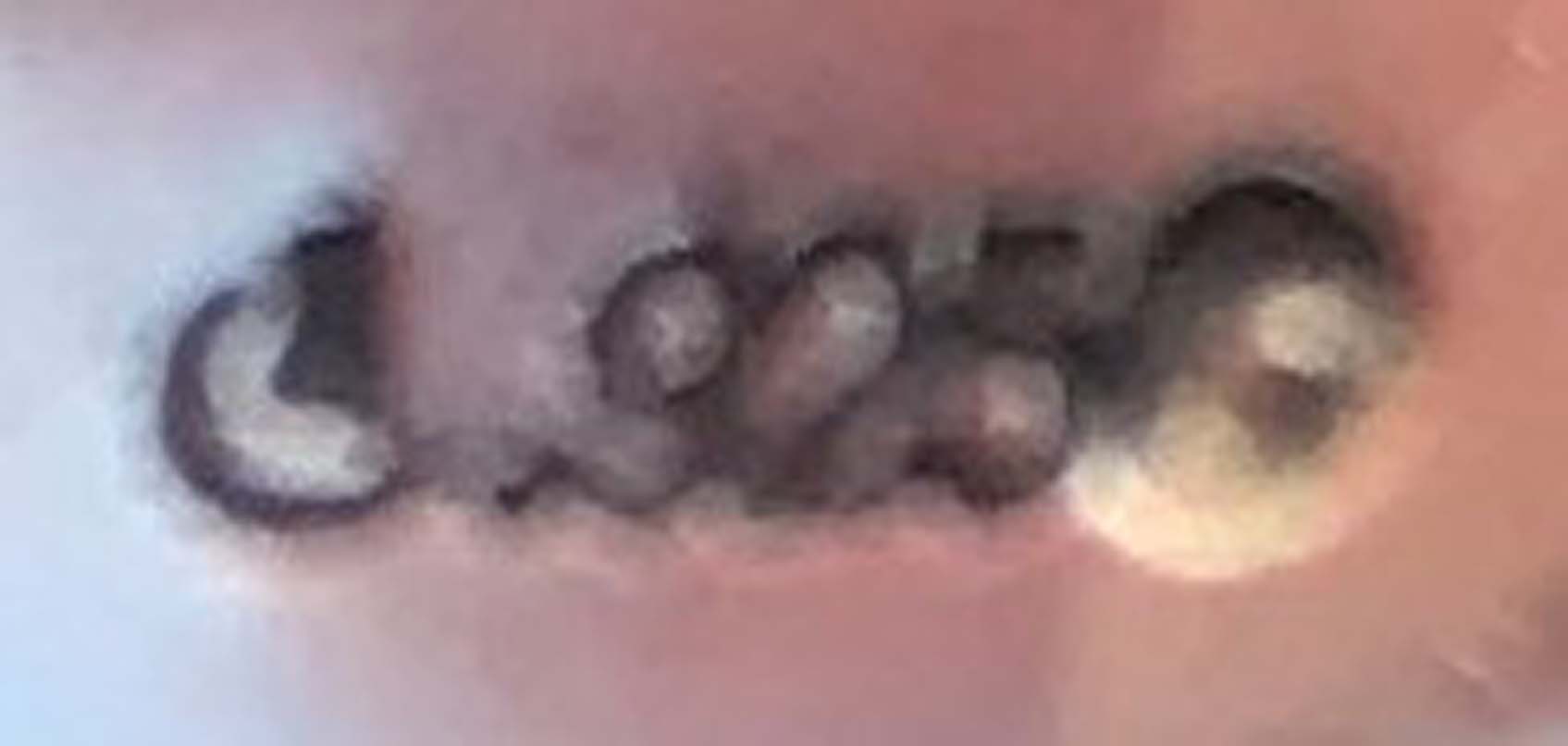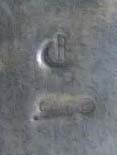 Above is the edit of your Hallmark and one from the Relios Co. The mark to the right of the .925 looks like a copyright mark.
It is indeed Relios and the stone is a CZ. If you look at the stone with good magnification (at least 10x) a CZ will have rounded facet junctions and a diamond will not. Easy field test, but get yourself a good loupe that will go on a chain or cord around your neck so it's handy when you're out shopping.
The last I knew, Relios is proudly made in the USA. Foreign makers are supposed to stamp country of origin inside- doesn't mean they all do.