I bought this ring along with some other pieces and would appreciate knowing who the maker is. Thank you.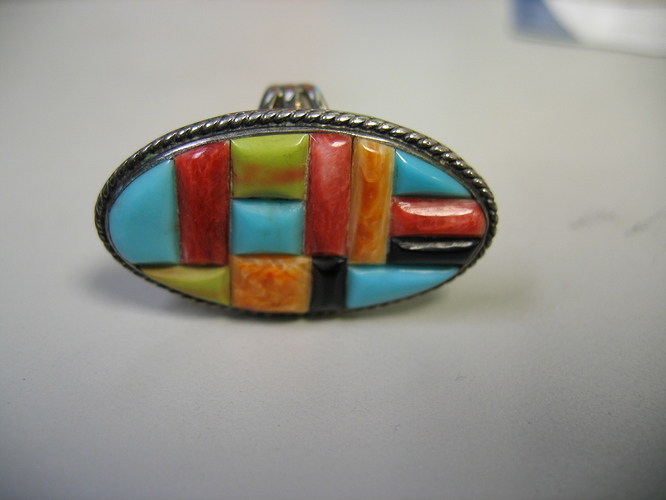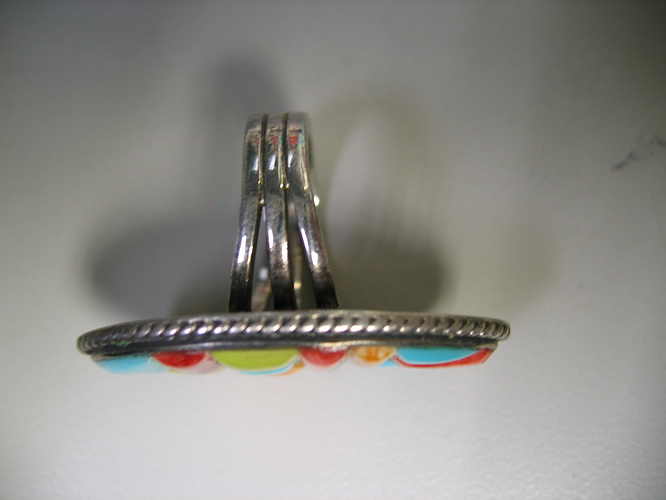 I have seen this feather stamp used on many different types of works with no artist(s) attributed and as well have seen the stamp as design. I think it will be hard to figure out a maker with this mark. Possibly a shop mark?
Here are a few examples.
buyer beware at all times
sometimes hallmarks are actually trademarks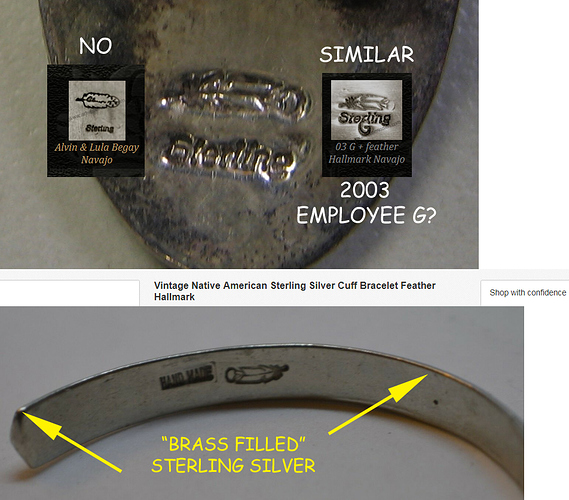 The United States Patent & Trademark office
I did not search for "feather" trademark but below is an interesting comparison of a listed Native American hallmark and a listed manufactures trademark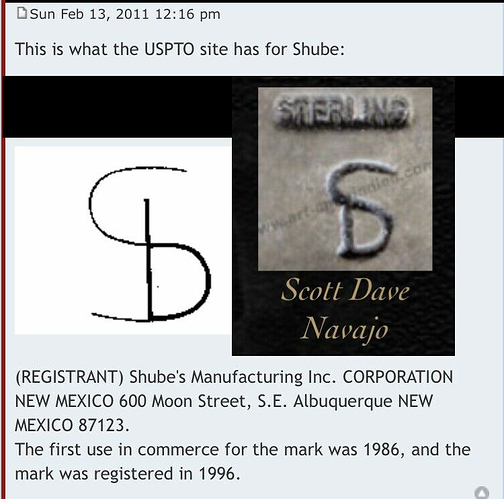 South Dakota Gold Co. and Shube's Inc. have announced the merger of their companies under the new name of Dakota West Designs Inc.
searching trademarks at the USPTO will frazzle whats left of viable brain cells
edit: ok, I had a few brain cells that were giving me issues so i sacrificed them and did a "feather" trademark search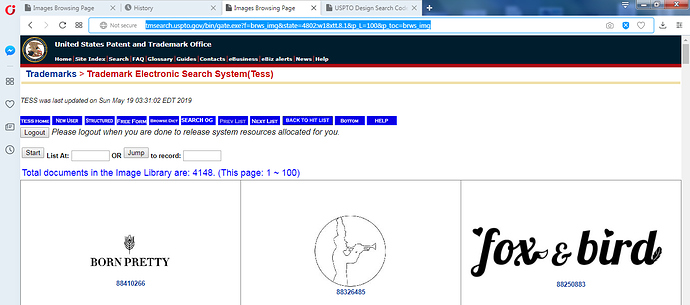 this link should take you to page 1 of image results when the trademark design element search has any resemblance or reference to a feather
http://tmsearch.uspto.gov/bin/gate.exe?f=brws_img&state=4802:w18xtt.8.1&p_L=100&p_toc=brws_img
4148 registered United States trademarks with a feather element in the image