I don't remember where I got this damaged buckle, Colorado or Utah.
The stamp on the back is LB. I searched around on some sites for a mark like it, but to no avail. I saw Loren Begay's is very similar, but this is without the pictograph of the horse.
Any clues to where from this might be? The stone is honkin big and gorgeous. It's damaged (obviously), but perhaps reparable.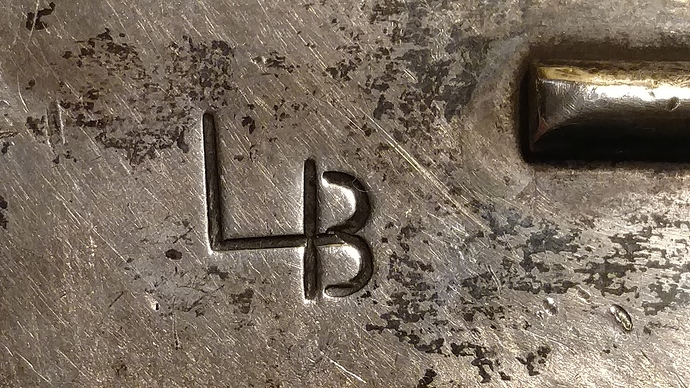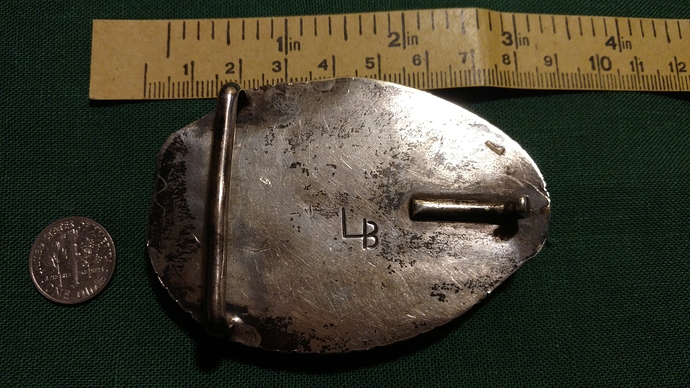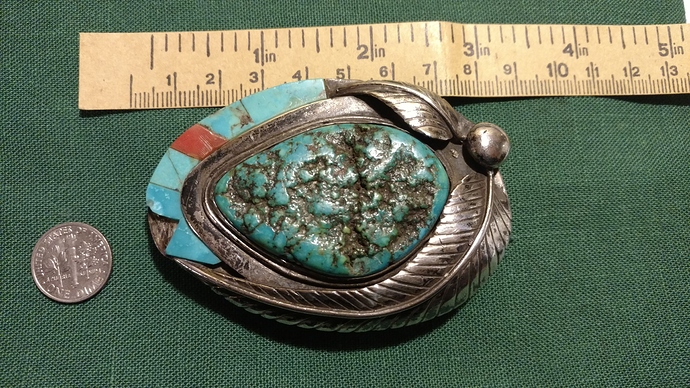 Thank you for your help and thoughts!