Yay! Just finished wrapping! Now for Christmas Morning when everything just Magically apears! I have two believers and one skeptic hes 11…lol
Merry Christmas!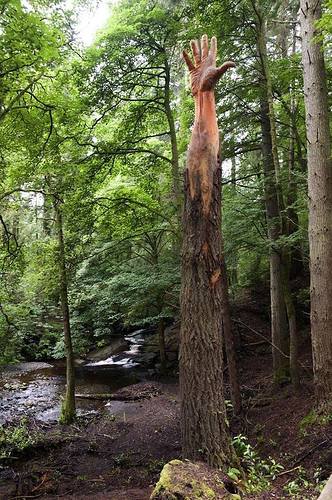 TAH Santa needs one of your beautiful belt buckles!
You would think one of his elves could hammer one out.

HaHa you should see the work my elves do !!!