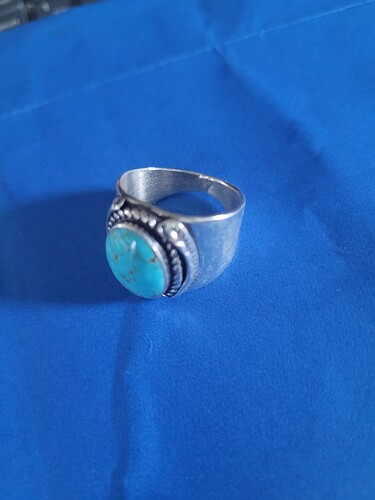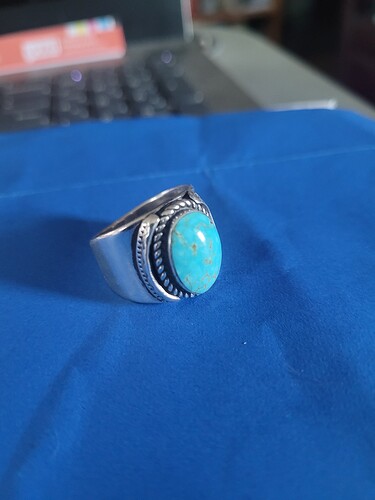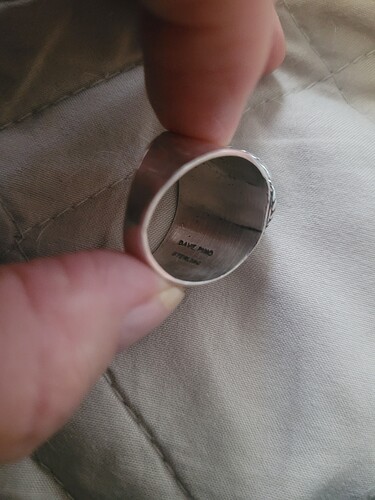 Hi, I need to say 1st, I have a turquoise problem. Ive had a small jewelery collection from the 70's, and have just started to add to it.
I keep telling myself I don't need anymore… we know how that goes.
I'm trying to look into the history/ learn about the makers ( takes up some of my shopping time)


Todays maker is Dave Pino.
Does anyone know anything about him? NA?