TY in advance for any info!!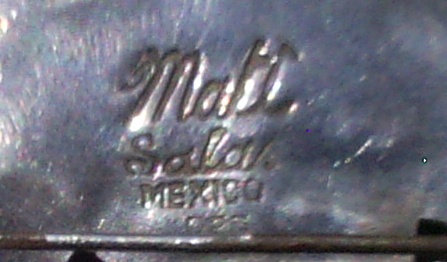 Matl Salas Mexico .925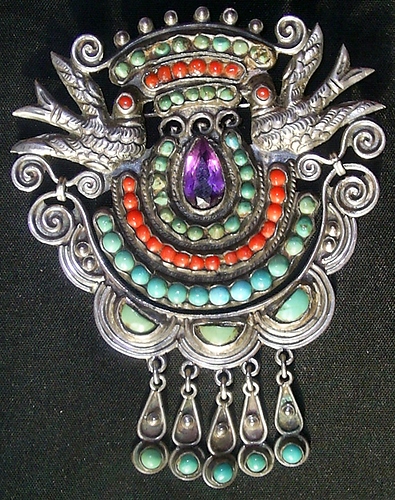 There are 'Chips' in some of the Turquoise, if you look closely across the top & around the Amethyst. The Coral looks pretty good.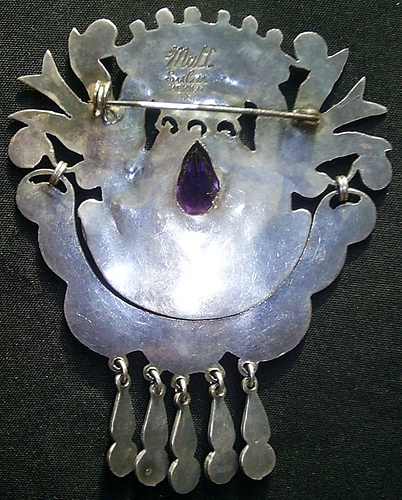 There is no "MS-12" mark on it.
I don't what to ask for this on eBay!?
Is it even sell-able in this condition?
Again, THANKS for any info!