Please tell me what you know about "Mojave Turquoise". My internet searching has been confusing at best.
I found this ring at T.J. Max for $35, and liked it enough to wear it, the tag said "genuine Mojave Turquoise and Sterling" and it is stamped "YS 925 INDIA" But I'd like to know what "Mojave Turquoise actually means.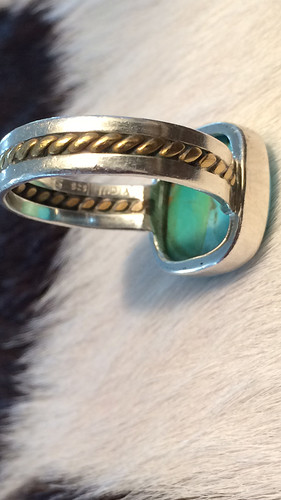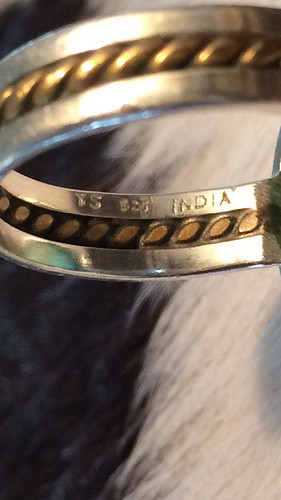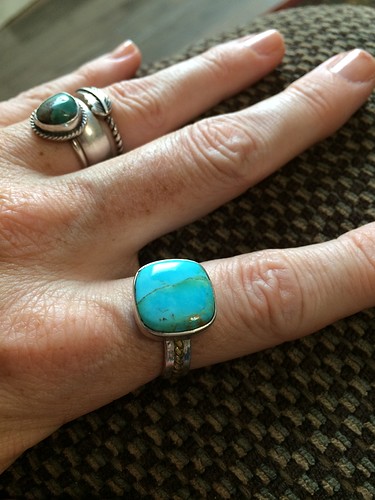 ![image|281x500](upload://wj6CkBMthCMGmJSxrTeSwTPydMp.jND even my untrained eye can see that the stone is cracked all the way down, and is stabilized.