New to your forum and am hoping someone can help me identify this bracelet! Thank you.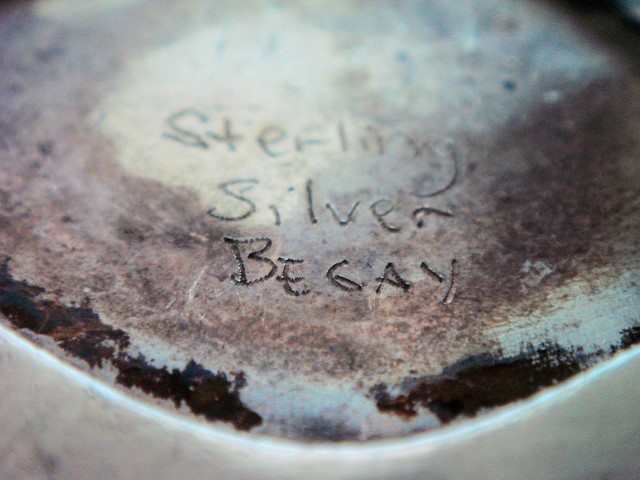 When you think of the Navajo surname "Begay", think about the Anglo surname "Smith". Now you have the phone book!
There are many with that name, so it is reasonable to say that this is a Begay, which one would be the mystery that remains. It is a nice piece.
Your bracelet looks legit. A really popular style in the 1980s.