I AM CURIOUS ABOUT THIS SMALL PENDANT (ABOUT THE SIZE OF A U.S. NICKEL I BOUGHT 15-20 YEARS AGO, BEFORE I DISCOVERED TURGUOISE PEOPLE.
THE FEATHERS ON THE DESIGN ARE SIMILAR TO NA , THE BACK OF THE PENDENT, NOT SURE WHAT TO CALL IT "COILED SILVER" IS SOMETHING I HAVEN'T SEEN BEFORE.DOES THIS MEAN IT IS NOT NATIVE AMERICAN.
THANK YOU.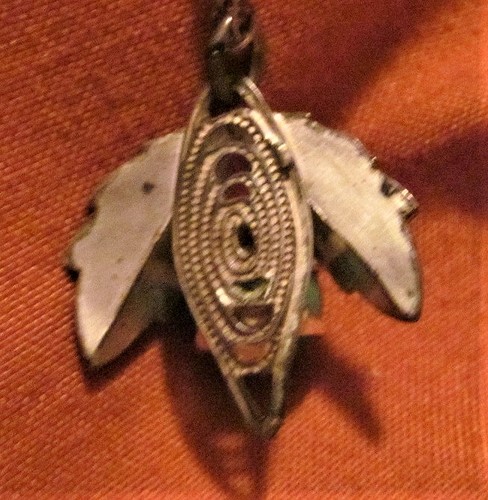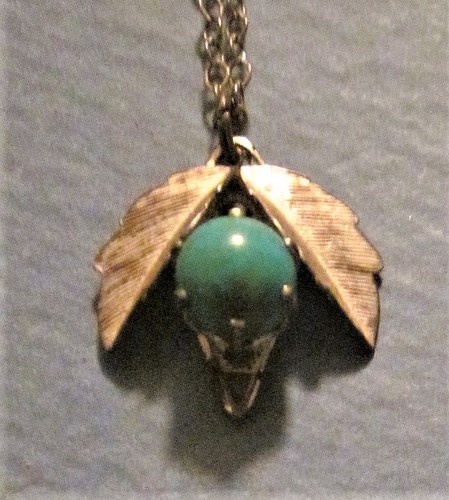 I FOUND THIS DESIGN ONLINE LAST NIGHT THAT IS SIMILAR, BUT BIGGER OF COURSE THAN MINE.