In Cowboys & Indians magazine, there are advertisements for Ryan Michael western shirts. Over the last year, I have admired the male model's vintage sandcast buckle with its wonderful design and even better patina. If you're not familiar with the magazine, it features high-end authentic western and Native American merchandise. Anyway, every time I see this sandcast buckle, I think, "Leave it to Ryan Michael to find the best of the best for their ads."
So, a few weeks ago, I'm on eBay, looking at Ralph Lauren western belts and BOOM! There's the EXACT same sandcast buckle!!

What the??

Turns out, the beautiful buckle that I had admired for the last year is a reproduction! Upon further research, apparently the buckle was offered in silver-plate and sterling silver and both were made in Mexico! Also, both buckles are stamped "Ralph Lauren" on the back. I was so disappointed!

Here are some photos to feel my pain…
THE Ryan Michael Buckle!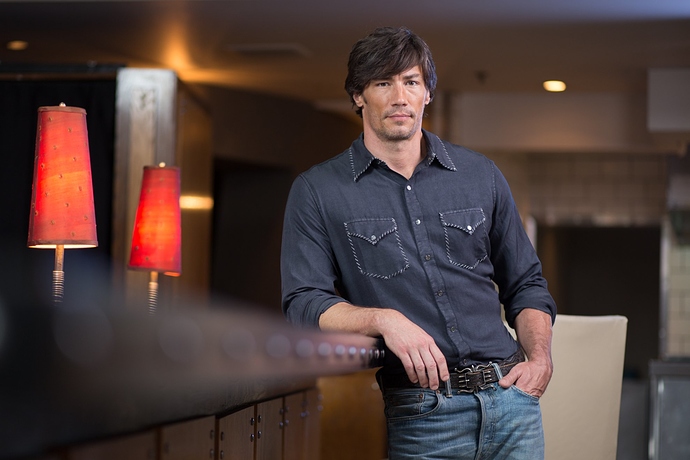 The eBay Ralph Lauren "silver-plated" buckle that sold for $202…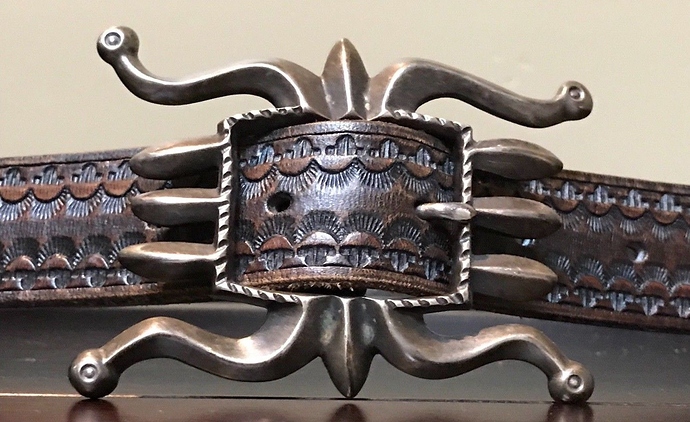 The sterling silver version on Ralph Lauren's website. Still available for $495…