Taking a poll to answer a sometimes difficult question - To Clean or Not to Clean?
When buying, do you prefer old pieces have patina or do you prefer clean? As sellers, is it your experience tarnish sells or clean sells?
I clean a piece if the tarnish is not attractive or I feel the clientele wants a clean piece, taking care to not remove the accent color. It is sad to see old pieces completely stripped. Sometimes I'll include before and after picture in a listing to help show the age of a piece including caption so it's not confusing for the customer. Do you think cleaning brings a better price or do you think it takes value away? It's something I ask myself many times.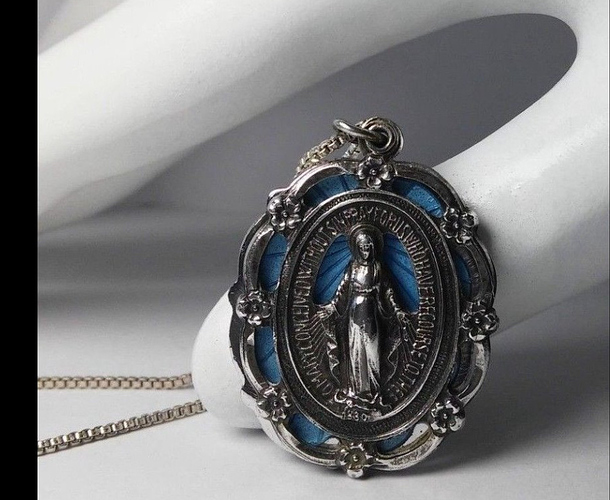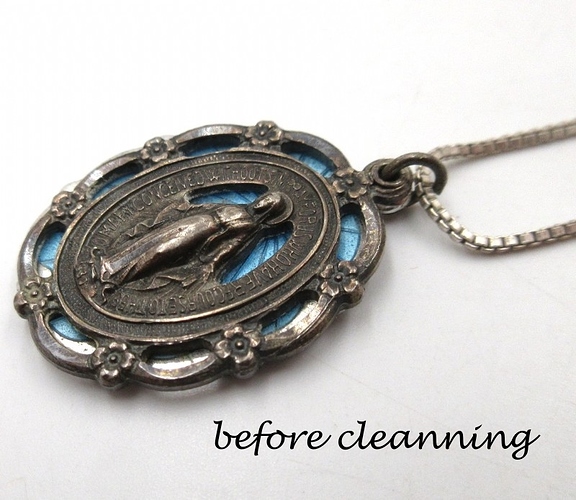 These I have chosen not clean