great cuff, Kingman Turquoise
Thanks Jason. Just when I think… I might be getting some of these turquoise ID's correct. I never would have guessed Kingman


Thanks so much!
Beautiful bracelet. I am glad someone from here got that one. I was watching it, but ended up buying some tanzanite. That is truly a stunning piece!
Thanks @markyboy57. The colors really drew me in. It's as vibrant in person as in the pictures. That's a tough call… I might have gone for the tanzanite too… if I had seen it.
I could not pass on the tanzanites. 35 carats @ $40 a carat. The smallest is 5 carats the largest is 8 carats. My other addiction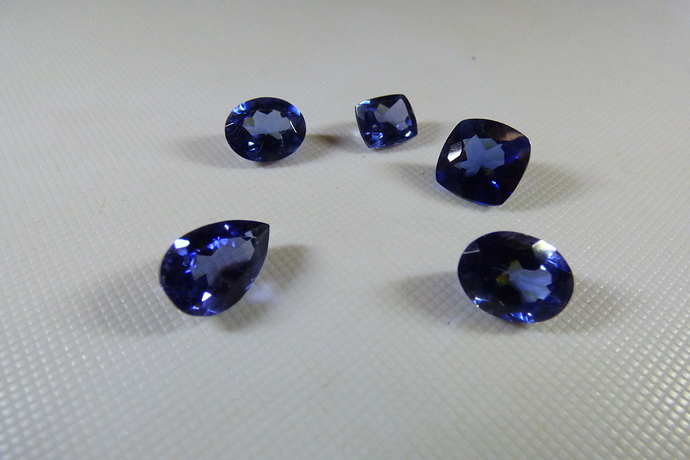 Those are gorgeous. Do you have plans for them?
Not at this time. The price was too good to pass up.
My friend gets these deals occasionally and I have to act right away.
Beautiful! Love the turquoise!
Very Nice stones! Love the matrix!
Thanks, I was very lucky to find this in my size.
It might be Nevada Blue… it produced this kind of turquoise when Jerry Hammon operated it in the 1990s