Seller states "1920's file and saw blade stamped long silver ketoh style whirling log ring"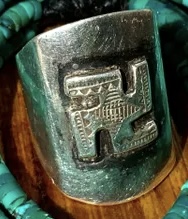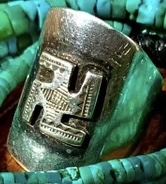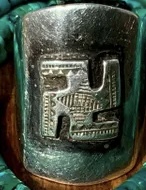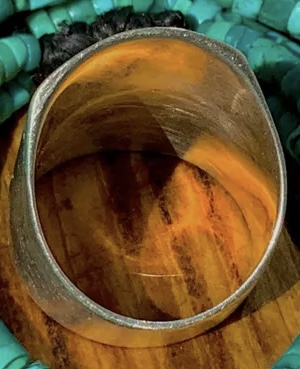 This would be my first whirling log piece. I'm aware of the stigma associated with this symbol and would be careful where and when I would wear it. I would not want to offend anyone.
Wanted to get opinions on what the seller says about this ring. Do you believe it is as old as the seller says…etc.