just read that robbie robertson has died
Um…I don't know who that is. But I went to HS with a Robbie Roberts.
Edit: looked him up. Only know a couple of his songs.
Yes, that's very sad news. For those who don't know who he was – Robbie Robertson was guitarist and chief songwriter for The Band (he wrote The Weight, Up on Cripple Creek and The Night They Drove Old Dixie Down, for example). He was born in Toronto, and his mother was a woman of Mohawk and Cayuga descent who was raised on the nearby Six Nations reserve (which he visited as a child). His Indigenous heritage and connections meant a great deal to him.
May Robbie rest in peace.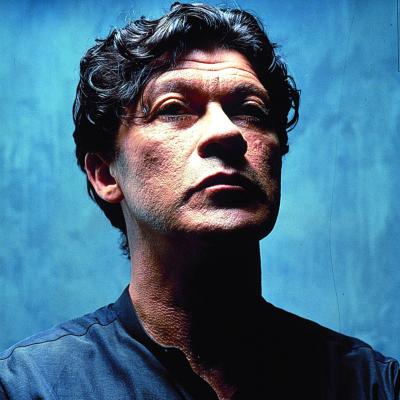 So sad!
I loved The Band and also his solo work.