I'm going to try my first new topic.
I bought this Navajo cuff prob around 2005 at Blair's Dinnebito Trading Post in Page, AZ (I just saw that it is permanently closed☹️). I didn't ask them who the artist was, and I have not been able to find the Hallmark on the internet. I don't have any books on hallmarks except one on Hopi artists.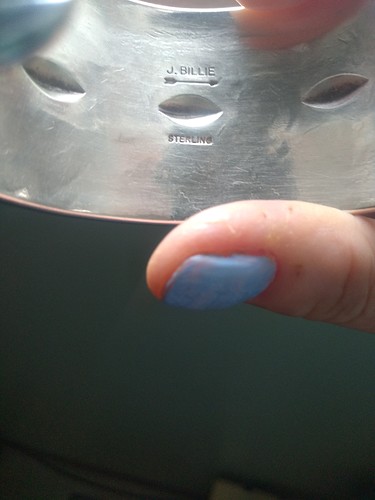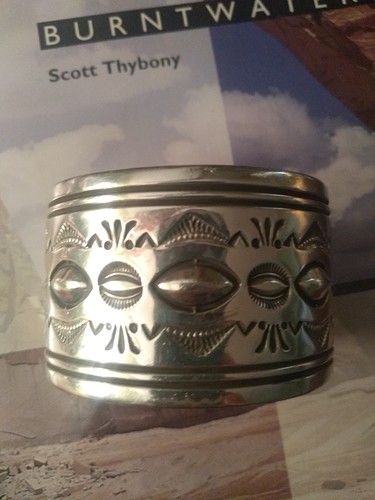 Has anyone seen this Hallmark? Thank you!!