My very favorite cuff. Could this be a Singer cuff? It's 80gms and Sterling Silver
DHT
I don't believe it is a Tommy Singer piece, can't find a hallmark TKS attributed to him and it is an extensive list. I did do a little search and didn't find anything. However, I did come across Knifewing Segura who used a TK. He is known for working with Ray Tracey and making contemporary style pieces. Maybe before those pieces he worked in a different style. He runs a movie production company in town and probably can be reached through social media.
Thanks Jason, I also spent a good bit of time going through books, looking on line, and could not find anything that would lead me to believe it was Singer either. No matter who made it, signed or not, it was given to me from a friend because it reminded me of one of my horses, and not something I would ever consider selling. It is a great overlay, showing tremendous energy of the horse, and is Sterling Silver. It very well could be an art studio piece by a student.
DHT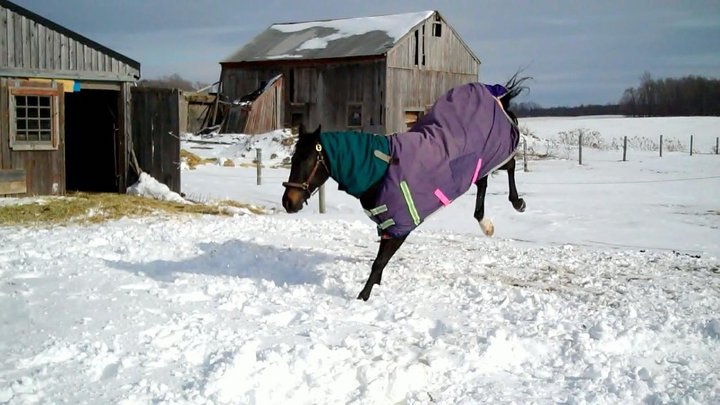 I LOVE it! And your horse is having fun. As long as they get that out before we ride em!
my oldest horsey friend used to call her horse's zoomies "buckin and fartin" - this is a perfect example!
hunt down the Robert Earl Keen tune "that buckin' song"
Great song and love the music!! Thank you for sharing.
DHT
shoot…should I have mentioned "adult content"?
lmao
ahem, hopefully no children were listening to this. I wasn't sure if I hear right, but guess I did.
DHT